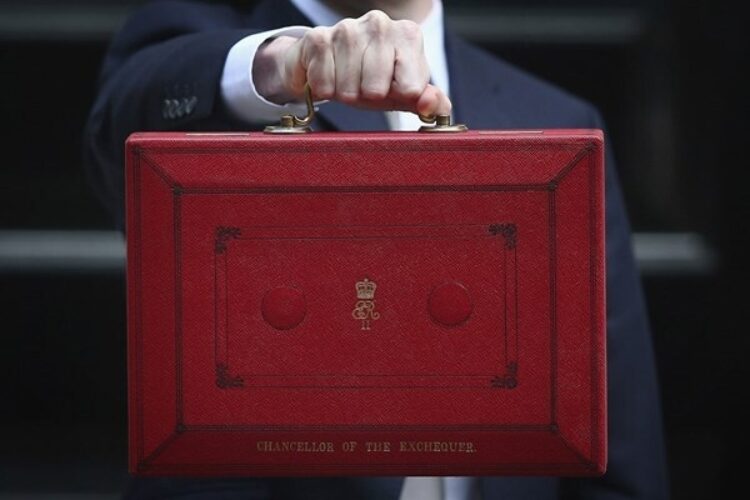 Chancellor urged to support electric van market ahead of Budget
The Chancellor, Rishi Sunak, is being urged to provide more financial support and incentives to drive the electric van market ahead of the Budget on Wednesday.
The British Vehicle Rental and Leasing Association (BVRLA), the British Retail Consortium (BRC), the Finance and Leasing Association (FLA), Green Alliance, Logistics UK, Renewable Energy Association, and Transport and Environment have co-signed a letter to the Chancellor outlining the need to introduce targeted plans.
They say that the lack of effective regulation or support for the electric van market means clear barriers remain that prevent fleet operators from making the transition.
Lower running costs once incorporated into a fleet make electric vans an appealing option, but the initial costs to adopt are prohibitive to many. This is evidenced by the fact that the average electric van costs 31% more than its petrol or diesel equivalent. In many cases that price differential is over 50%, say business leaders.
Even though some larger operators have been able to invest the capital required to integrate electric vans into their fleets, and benefit from the lower running costs, cash-strapped smaller fleet operators and van drivers risk being left behind, they say.
BVRLA chief executive Gerry Keaney said: "Electric vans are the future, but for too long, the Government has focussed on one-size-fits-all solutions for electric vehicles.
"Zero emission vans are not yet affordable, accessible or feasible for many fleets and use cases. The sector needs a well-financed strategy with additional targeted fiscal support if we are to meet the 2030 phase out target.
Published: Oct 26